Services
24-hour emergency oil deliveries available during the heating season ONLY for current customers.
Pre-Scheduled Saturday deliveries during the heating season ONLY.
We also offer automatic delivery at no extra charge.
We have available: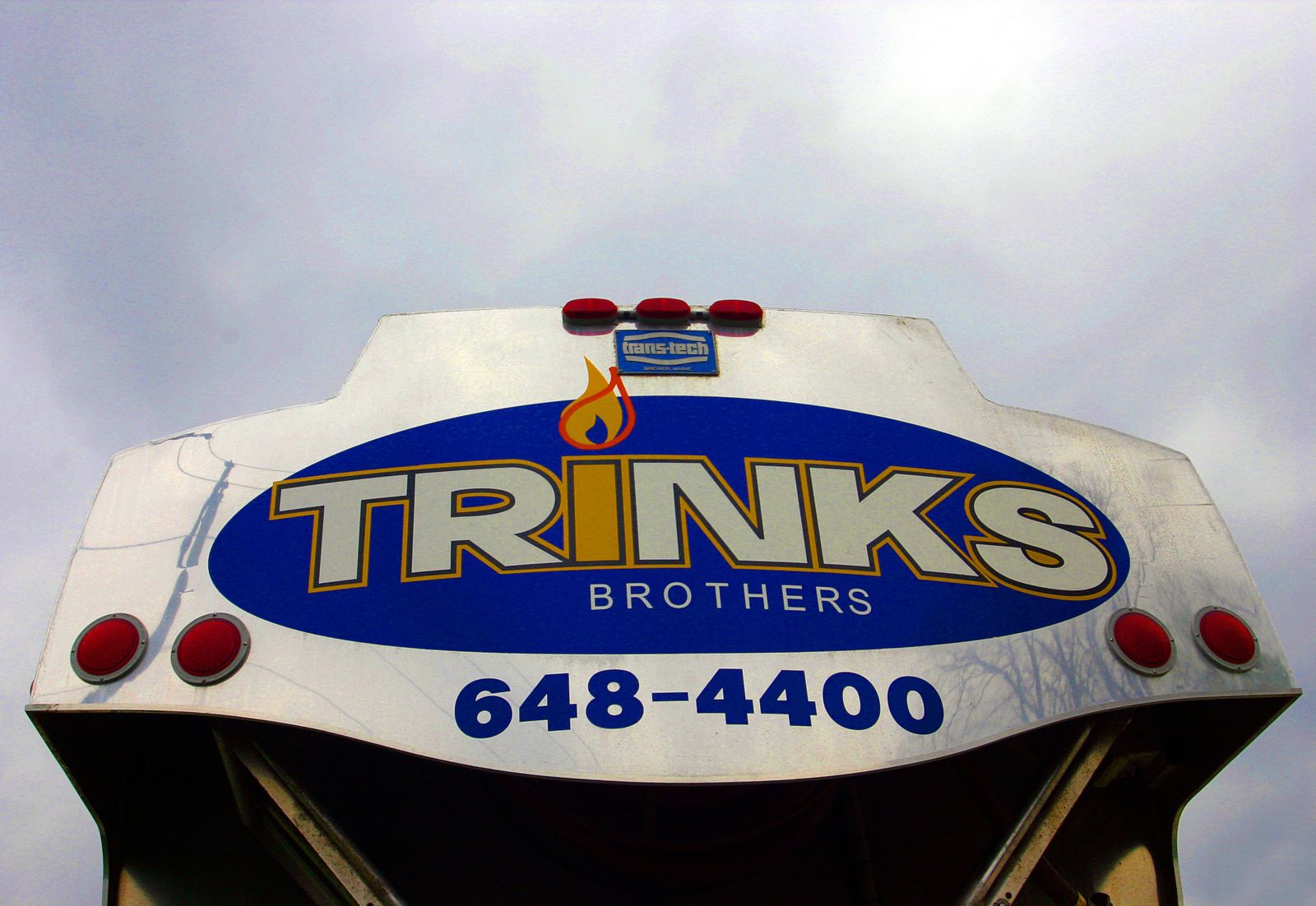 24-hr Emergency Burner service available: normal business hours for Non-emergency burner service.
Boiler/furnace installations
Hot water heater installations/replacement
Underground and Above Ground Oil Tank Removal/Replacement
A/C installation and maintenance available
We also provide two different service contracts depending on which kind of heating unit you have.
Click Here for the following towns serviced by Trinks Brothers Oil.