Services
24-hour emergency oil deliveries available during the heating season only
Pre-Scheduled Saturday deliveries during the heating season ONLY
Available for emergency daytime Saturday/Sunday oil deliveries year round
We have available: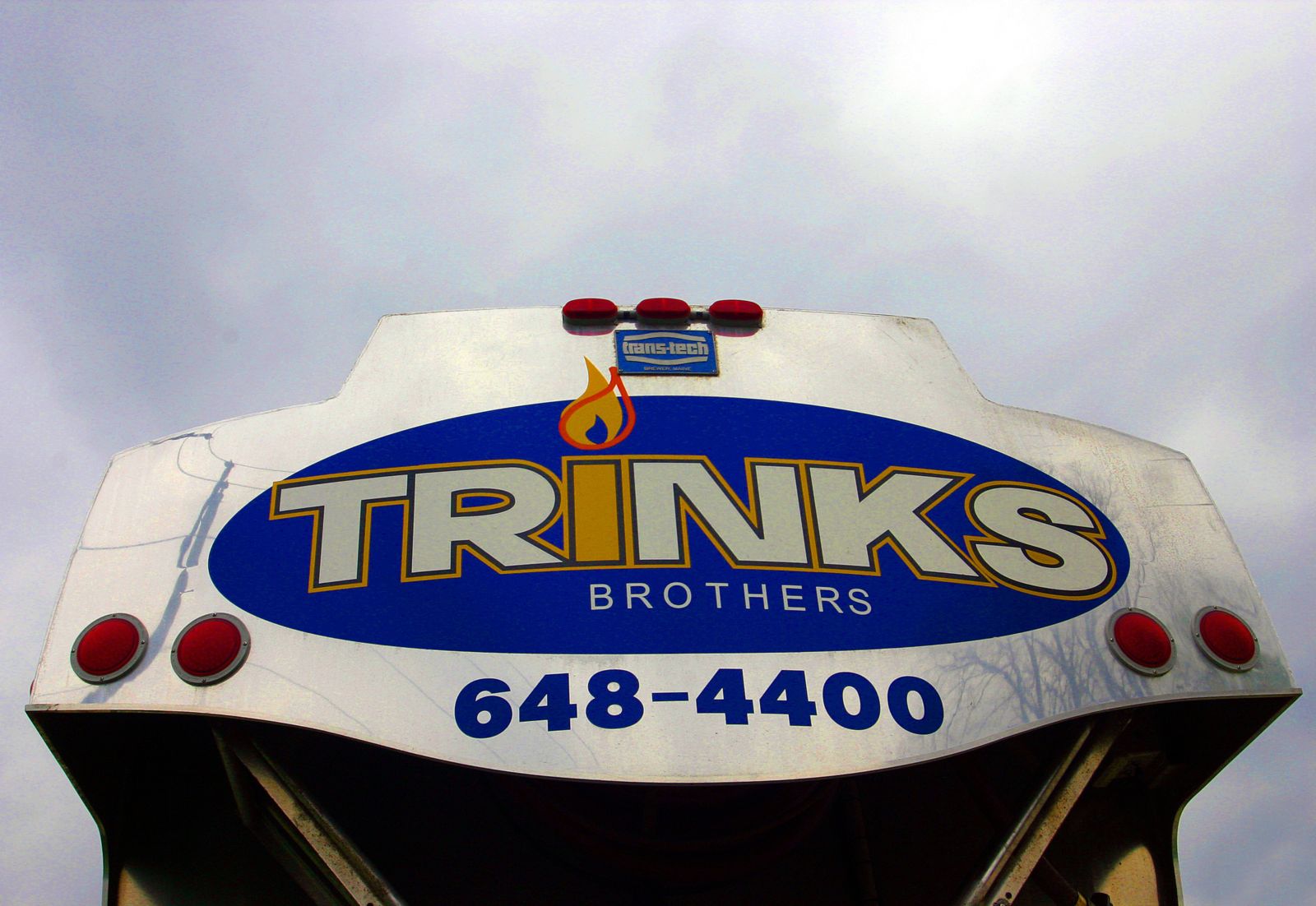 24-hr Emergency Burner service available: normal business hours for Non-emergency burner service.
Boiler/furnace installations
Hot water heater installations/replacement
Underground and Above Ground Oil Tank Removal/Replacement
A/C installation and maintenance available
AVAILABLE! Interested in burner service contracts? Click here to contact us.
Click Here for the following towns serviced by Trinks Brothers Oil.